5 Things You Should Always Buy Used Plus 2 Things To Consider Buying New!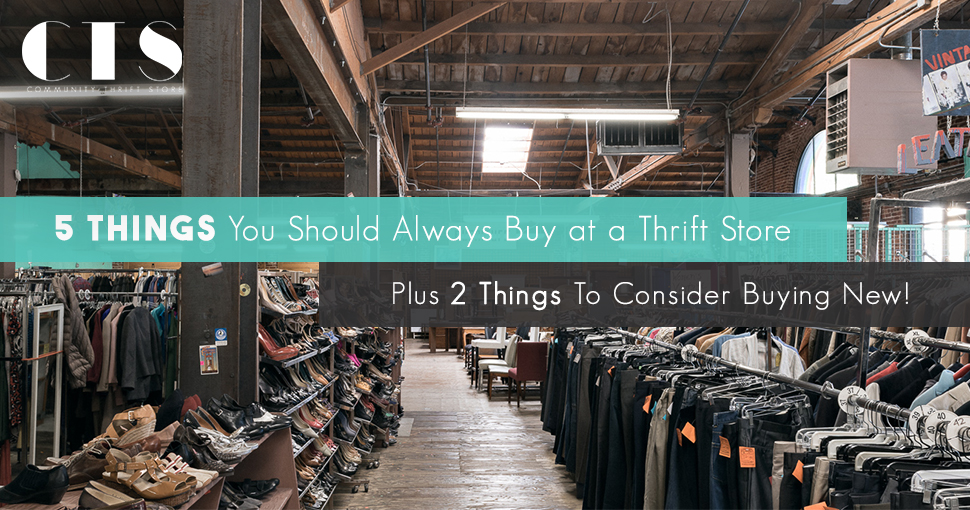 What Should (and Maybe Shouldn't!) Be On Your Thrift Shopping List
One of the best things about thrift shopping is you never know what you'll find – but that doesn't mean you shouldn't have a list when you hit your favorite second-hand store. Some things are better thrifted because you'll get something more unique or higher quality for less than you'd pay for a new item. You may not get everything you need in one trip, but these are the things that are definitely worth waiting for:
Five Things That Are Always Better Second-Hand
1. Furniture
When it comes to tables, chairs, desks, and dressers, nothing compares to real wood and old-school craftsmanship. New furniture can be high in price even when it is low in quality. Outfit your apartment with vintage furniture for style, comfort, and function!
2. Dishware and Kitchen Gear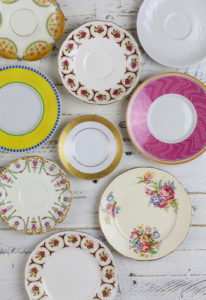 The phrase "they just don't make it like they used to" rings especially true in the kitchen. Small appliances like mixers and blenders (shoutout to vintage vitamix) were made in the USA out of durable metal with motors that were designed to outlast their owners. When it comes to tableware, we know you can pick up brand new mugs and wine glasses on the cheap, but they break easily and look the same as everyone else's. Find vintage dishware in cool patterns that have stood the test of time.
3. Clothing (especially denim!)
We don't even need to sell you on the merits of perfectly broken-in vintage jeans. In addition to the thrift store staples of jeans and T's, places like CTS also provide a chance to try trends for less so you can put together adventurous outfits with no regrets. Thrift stores are also a great place to feed a desire for designer duds or build a low-cost work wardrobe without breaking the bank.
4. Books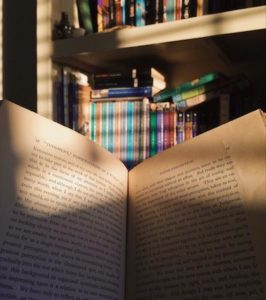 Your public library is a frugal choice for books, but what if you're building your own home library? When it comes to books for keeps, thrift stores can't be beat. Fill your shelves with classics and best-sellers of every genre for a fraction of what they cost new. Used books also make great gifts!
5. Home Decor
People who are regular thrift shoppers are always surprised how expensive things like baskets, vases, and framed art are new, even at discount and big box stores. Little decorative touches can make a home cozy, but little things can also add up. Whether you're going for a boho chic look or clean and modern, you can find it for less at your local thrift store.
Two Things You Should Consider Buying New
1. Mattresses and Bedding
Sleep is key to overall well-being and it is important to have bedding that is clean, in good shape, and right for you. Buying your mattress, blankets, pillows, and sheets new gives you more options so you can find the perfect snoozing setup.
2. Children's Equipment
Children's equipment, such as car seats, can degrade as it ages or suffers wear and tear. Toys and children's furniture are subject to frequent recalls. Keeping your kids safe is a top priority, so consider springing for new items for little ones.
Shop Community Thrift Store in San Francisco
For over 35 years, we have served as a destination for smart shoppers in the Bay Area. We also provide revenue to over 200 local charity partners. We are open 10 am to 6:30 pm, 7 days a week and we fill our sales floor with fresh inventory every single day. Stop by to say hi and see what you can find!